We at Abed Orthodontics find ourselves in the service of others. We strongly believe in supporting our Downriver Community. We believe family isn't just an important thing, but family is everything that makes and defines a community.
---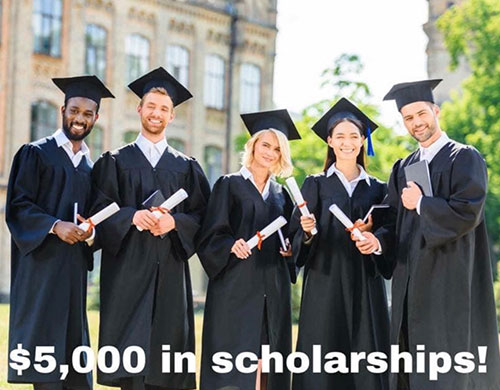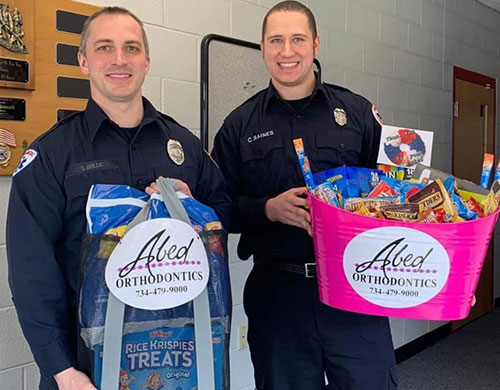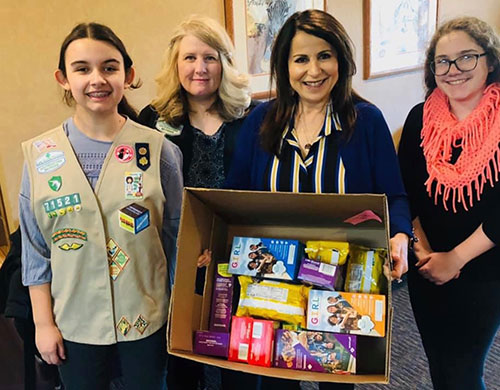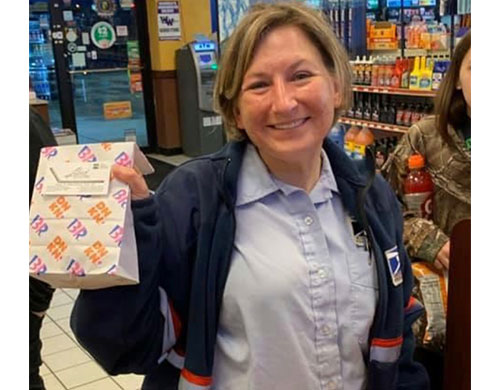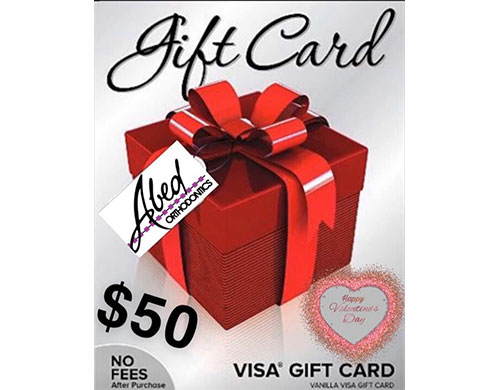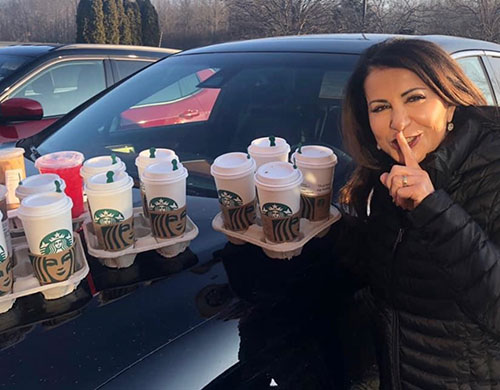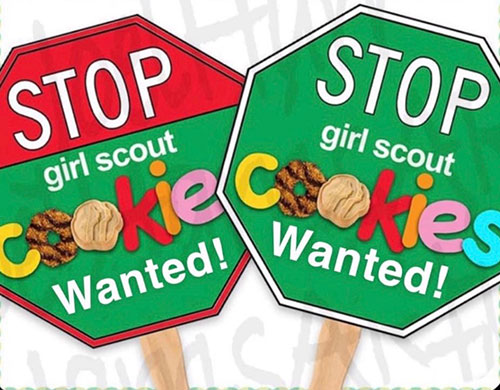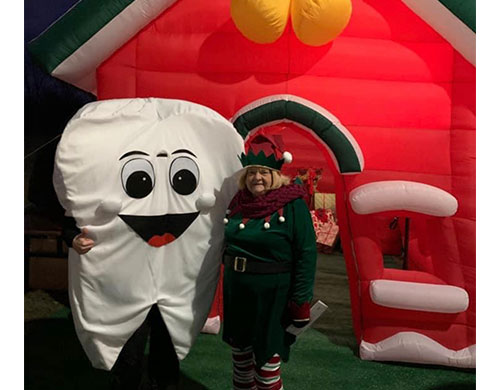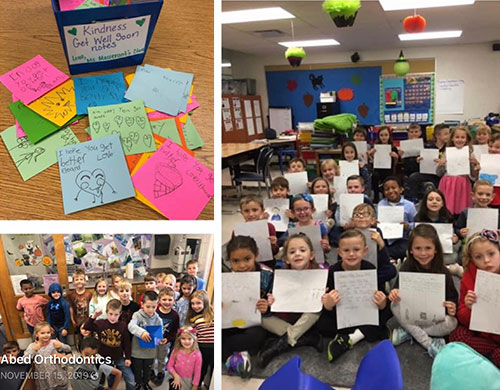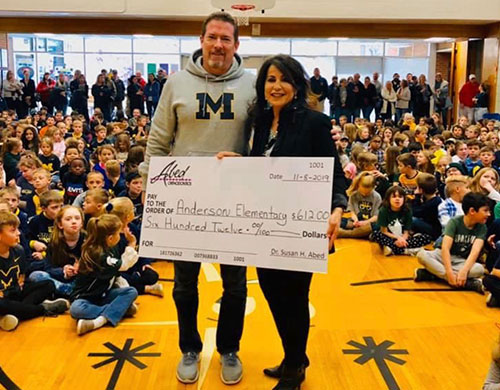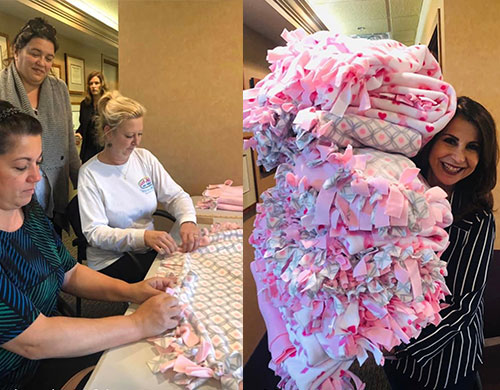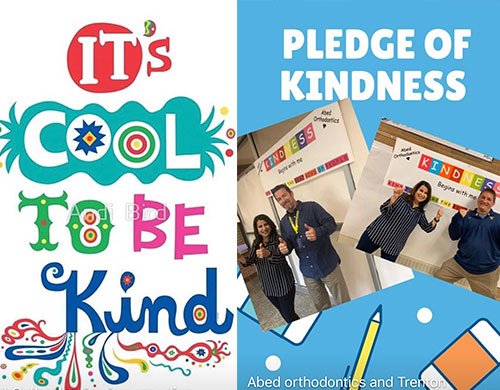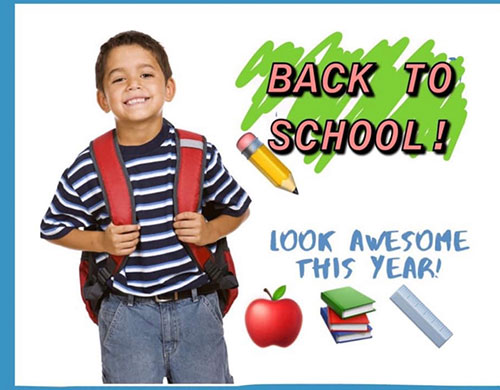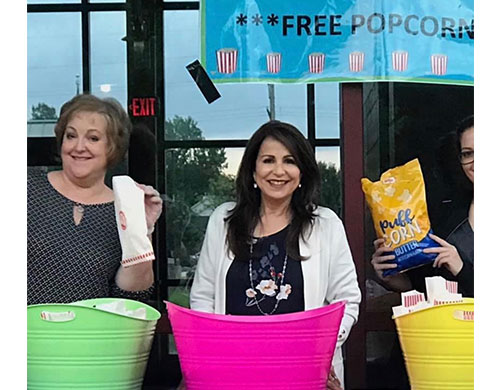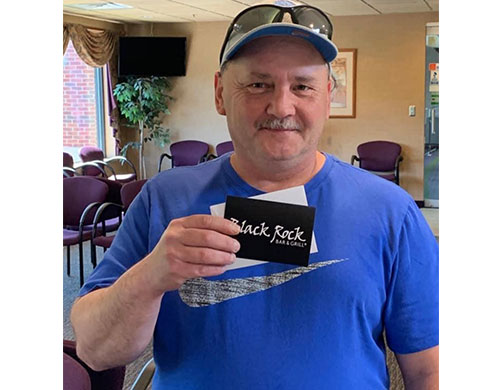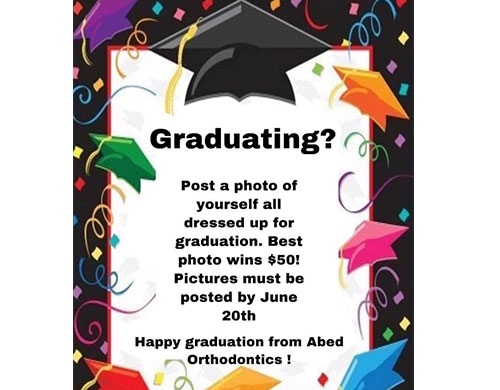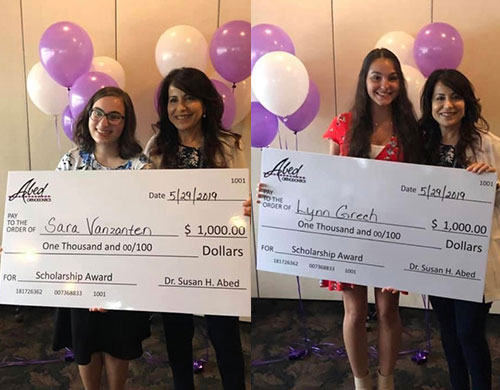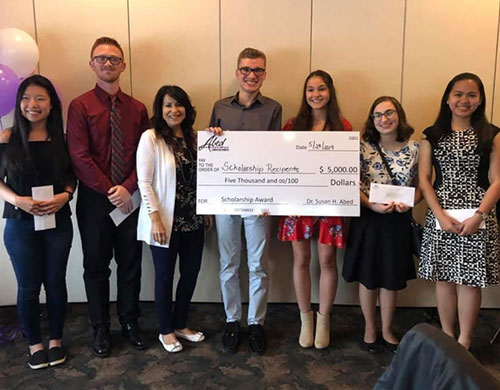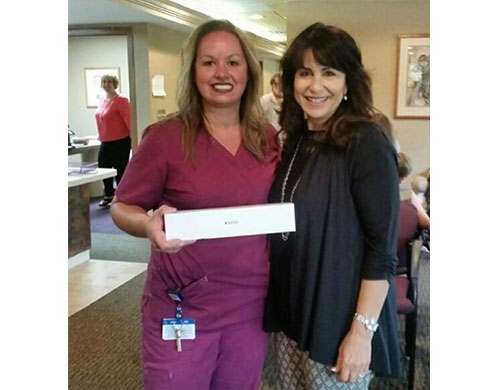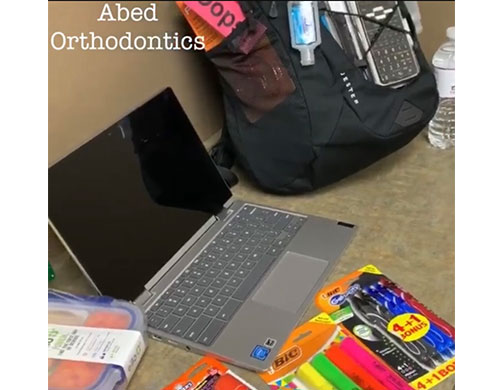 The strength of our community is defined by commitment and love. This means having each other's backs and choosing to love one another. It is support, compassion, and kindness to our community that sets us apart. The sum of small efforts is what makes our community stronger together. Life is about giving back and helping to lift and make other people's lives better.
We enjoy bringing families together through community activities. For the last 8 years, we have put on a special Movies in the Park program where families can have fun and enjoy themselves on a summer night.
Schools are equally important. We try to support our schools in so many ways. Our favorites are:
Abed Orthodontics' campaign to stop bullying
Pay It Forward challenge for students to do good deeds to earn money for their school.
With this program alone, we were able to donate almost $5,000 to area elementary schools. Abed Orthodontics also supports the community's graduating seniors by giving a total of $5,000 a year in scholarships.
Abed Orthodontics' staff enjoys our annual shopping trip to make Christmas baskets for special area families. One of the things we loved the most was when our staff and patients worked together to make blankets for Breast Cancer Awareness month and delivered them to the Karmanos Cancer Center in Detroit.
We also love to pay it forward by having fun with our giveaways to the community. Including:
A back to school backpack filled with supplies giveaway
St Patrick's Day luck of the Irish basket giveaway
Contest for best Senior Picture
Contest for best back to school photo
Summer fun giveaways
Mother's Day and Father's Day contests
Random acts of kindness everywhere on Fat Tuesday. 300 free paczki!!
12 Days of Christmas giveaway
Romantic Valentine's Day giveaway
Visit from the tooth fairy contest
Random acts of kindness just because- free coffee, free dinners, free grocery cards, free gas cards, free ice cream, free pizza.
Supporting our first responders- donating masks, distributing goodie baskets to Downriver police and fire departments.
Together as committed citizens, we can change the world!