Kash is a certified and registered dog at Abed Orthodontics. She went through 2 years of preparation passing the Therapy Dog Certification.
Research has shown that having a therapy dog can lower the anxiety level and help calm patients.
When families walk through the front door, they often meet Kash first. She loves her job and you can see the excitement in her when she greets them with a wagging tail! Having a therapy dog allows Dr. Abed to provide a special environment for her patients especially the anxious ones.
---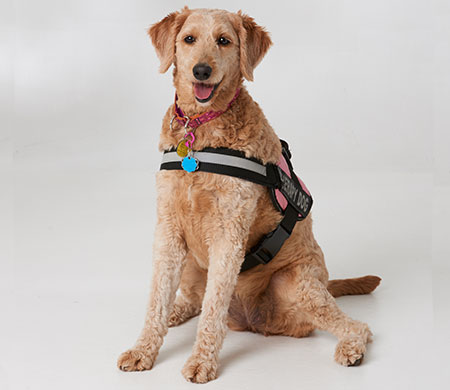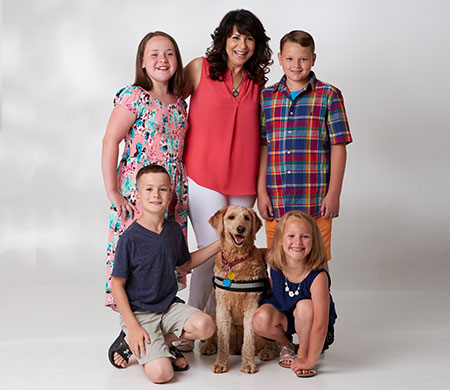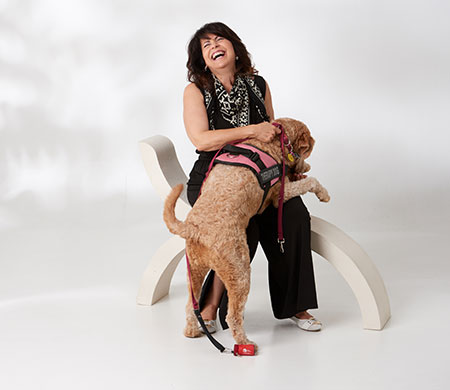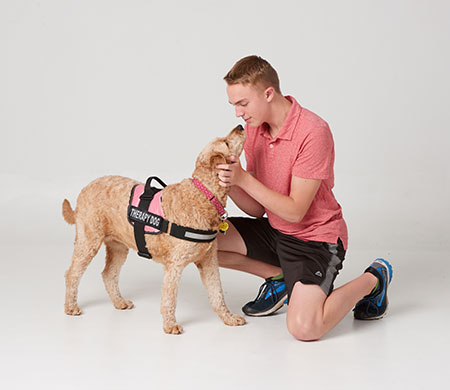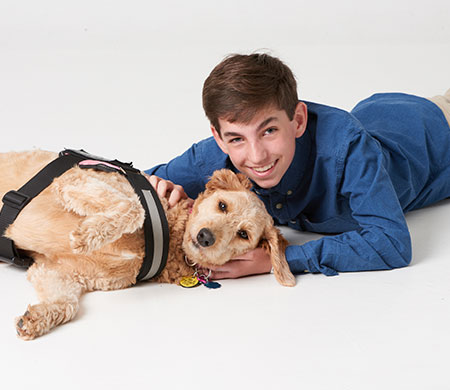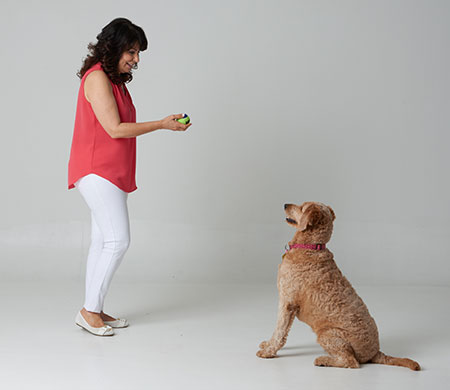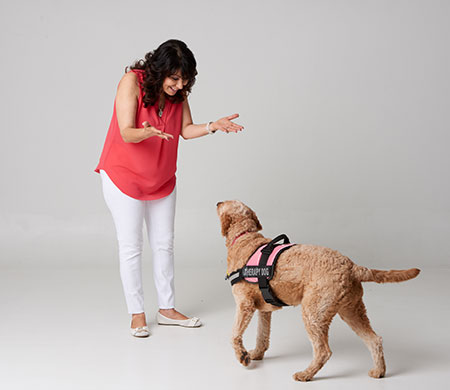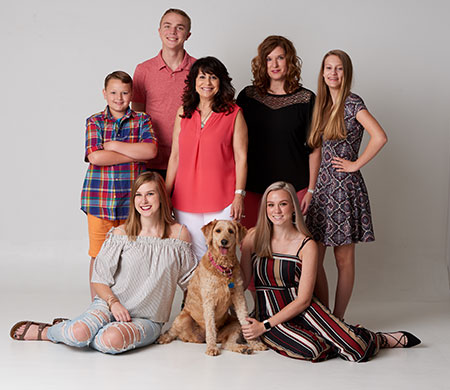 Kash accompanies Dr. Abed practically everywhere she goes. She knows when someone is nervous and she is like "I am here for you if you need me". Kash is so loving and sweet and can't wait to meet you. So please come and check us out!